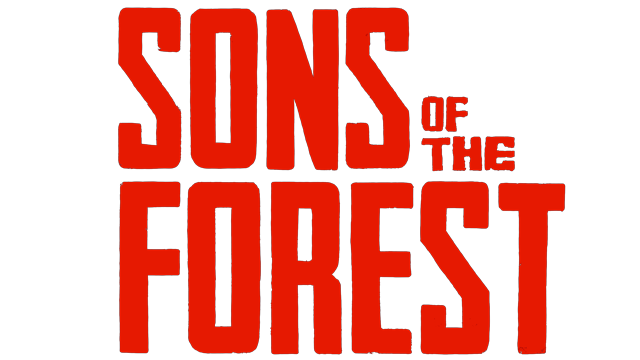 About Sons of the Forest
"Sons of the Forest" is a highly anticipated survival horror game set on a deserted island infested with cannibals. Players are tasked with finding a lost billionaire while trying to survive in this hostile environment. The release date for the game was originally scheduled for May 2022, but developer Endnight Games has announced that this deadline was "overly ambitious" and the game will now be released in late 2022.
In this open-world game, players are free to explore the island and take on the challenges of survival in any way they choose. They must gather materials, build shelters, and defend themselves against a variety of deformed creatures that roam the island. The game also features seasonal change, allowing players to fish in the streams during the spring and summer, and stock up on beef for the winter months.
Players can choose to play "Sons of the Forest" solo or with a group of friends, working together to gather materials and build defenses. It is recommended that any exploration of the island, above or below ground, is done with a backup team to increase the chances of survival.
If you're a fan of survival horror games, be sure to check out "Sons of the Forest" when it is released in late 2022. And for the best gaming experience, don't forget to get the best server hosting from GG Host.
Sons of the Forest Server Rental

Ultra-performance server (no need to pay extra for the best performance)

10GB of RAM Free!

M.2 NVMe SSDs as a standard

Why GG Host Servers for Sons of the Forest?
If you're looking for your own Sons of the Forest server, GG Host is an excellent choice, here's why:
Instant server setup

Ultra-performance Sons of the Forest server hosting

M.2 NVMe SSDs as a standard for the smoothest gameplay and best performance

DDoS Protection

SFTP - Get technical with config and log files via SFTP.
What our customers have to say
Don't take our word for it. Below is what our existing Sons of the Forest customers say about us:

Faceroll_Fatality
This is by far the best server host my community has EVER used and we have used all the "Major Brands" Nitrado,PingPerfect etc for our SCUM Servers. the Hardware is Legit! you are not another sucker being hosted on some kids Bitcoin mining rig in the burbs. Great Connectivity, Great systems.. but hardware aside the HUGE bonus for me is the Customer Service! With a game like SCUM where we are receiving almost Monthly minor patches and adjustments to the game things get weird... GGhosing have 100% been Active in the SCUM Community and are in Direct contact with the SCUM Developers. When things go wrong (And they always do with games in Development) These guys are ALL OVER IT. A Server host that Submits Bugs, offers solutions to issues and Genuinely care about the state of the games they are hosting. 10/10

FeaR
Best Hosting Provider In The Market! I'm using this company for SCUM hosting and it is the best! I had a chance to use all other providers, sadly they are not even half close to what I get here. Server Performance is outstanding, support is basically like I would be talking with my close friend. If I ever have a question or some kind of problem, opening a ticket and getting support is rapid. I really this if someone is thinking about opening a server this is the final destination, as you will not find anything better.
Roach
The other hosts are a joke compared to GGhost I use GgHost to host a busy gaming server. I recently made a switch from a competitor host. All of my problems were solved with GGhost that I had with the other server hosts. I am just absolutely amazed at the difference and would never consider leaving GGhost ever.... E-V-E-R.... you guys rock !! Thank you ;)
Introductory Sons of the Forest Video
Curious to see more about Sons of the Forest? Watch the video below: