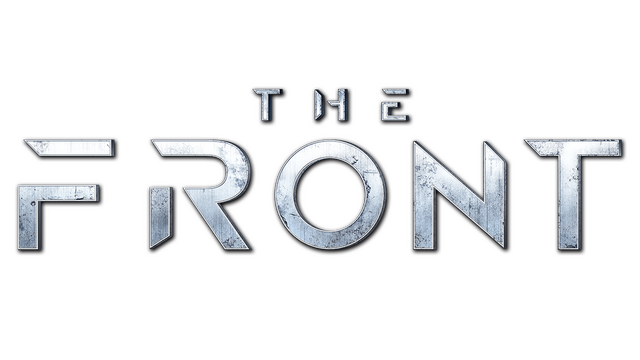 About The Front
The Front is a survival open-world crafting shooter. You play the role of a resistance fighter sent back in time to stop the rise of a tyrannical empire. Collect resources, craft tech, build shelters, and fight monsters to accomplish your mission.
The Front
Starting from
€30.00 EUR
Monthly
The Front Server Rental

30-80 Player Slots

Ultra-performance server (no need to pay extra for the best performance)

12GB of RAM Free!

M.2 NVMe SSDs as a standard

Why GG Host Servers for The Front?
If you're looking for your own The Front server, GG Host is an excellent choice, here's why:
Instant server setup

Ultra-performance Sons of the Forest server hosting

M.2 NVMe SSDs as a standard for the smoothest gameplay and best performance

DDoS Protection

SFTP - Get technical with config and log files via SFTP.

30-80 Player Slots, upgrade or downgrade at any time.

12GB of RAM free
What our customers have to say
Don't take our word for it. Below is what our existing The Front customers say about us:

Faceroll_Fatality
This is by far the best server host my community has EVER used and we have used all the "Major Brands" Nitrado,PingPerfect etc for our SCUM Servers. the Hardware is Legit! you are not another sucker being hosted on some kids Bitcoin mining rig in the burbs. Great Connectivity, Great systems.. but hardware aside the HUGE bonus for me is the Customer Service! With a game like SCUM where we are receiving almost Monthly minor patches and adjustments to the game things get weird... GGhosing have 100% been Active in the SCUM Community and are in Direct contact with the SCUM Developers. When things go wrong (And they always do with games in Development) These guys are ALL OVER IT. A Server host that Submits Bugs, offers solutions to issues and Genuinely care about the state of the games they are hosting. 10/10

FeaR
Best Hosting Provider In The Market! I'm using this company for SCUM hosting and it is the best! I had a chance to use all other providers, sadly they are not even half close to what I get here. Server Performance is outstanding, support is basically like I would be talking with my close friend. If I ever have a question or some kind of problem, opening a ticket and getting support is rapid. I really this if someone is thinking about opening a server this is the final destination, as you will not find anything better.
Roach
The other hosts are a joke compared to GGhost I use GgHost to host a busy gaming server. I recently made a switch from a competitor host. All of my problems were solved with GGhost that I had with the other server hosts. I am just absolutely amazed at the difference and would never consider leaving GGhost ever.... E-V-E-R.... you guys rock !! Thank you ;)
Introductory The Front Video
Curious to see more about The Front? Watch the video below: